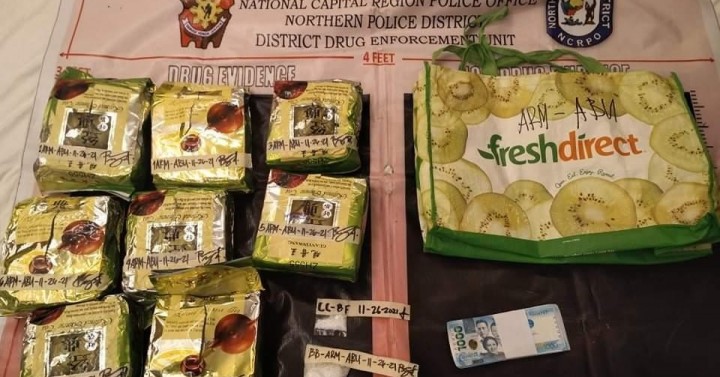 Carlos wants "a clean slate" to support the anti-drug campaign
MANILA – Philippine National Police (PNP) Chief General Dionardo Carlos said on Friday he wanted to keep the momentum of the government's campaign against illegal drugs up to a clean slate.
"We want to restart the campaign with a clean slate ensuring that the mistakes of the past remain in the past, and the reinvigorated campaign will take the campaign against illegal drugs to the next level, fully responsive to the demands of due process, transparency and public responsibility, but with more bite and greater efficiency, "Carlos said in a statement.
Carlos expressed optimism that the strategic gains of the PNP's anti-illegal drug campaign will continue to deprive transnational drug unions of any grip in the country, especially those engaged in local shabu production.
He noted that the inflated price of shabu on the streets in the country is an indication of the scarcity of supply in the illicit drug market, mainly due to the successful implementation of the supply reduction strategy. by the police and other law enforcement agencies.
He added that this should be complemented by an equally rigid demand reduction effort nationwide.
Carlos also said the PNP looks forward to the swift conclusion of the Justice Department's ongoing investigation into homicides resulting from illegal anti-drug police operations.
"We are confident that the Justice Department's investigation will succeed in establishing the guilt of PNP units and personnel who may have exceeded the limits of their authority through overzealousness, inadequate training or lack of supervision. Let the ax fall where it can, the PNP will accept all the findings of the DOJ investigation, to which the PNP assures its full and unreserved support and cooperation, "he said.
At least 52 cases involving 154 police officers will be prioritized by the joint PNP and National Bureau of Investigation (NBI) team. These cases have already been reviewed by DOJ and have been recommended for further investigation and case building.
Criminal cases that can be recommended by the team are separate from administrative cases that would be pursued by the PNP's internal affairs department. (ANP)